1

Attendees

1

Speakers

1

Countries

1

Powerful community

1

Hours of networking
and inspiring talks
Why attend
Ideas

Get inspired! We don't just give you the knowledge to take your business to the next level – we insipre you to actually do it. Hear the latest big ideas from Keynote speakers and experts from top SaaS companies worldwide.

Cases

Learn from the best! You'll leave SaaS Nation with pages upon pages of actionable tactics that you can apply the minute you get back to the office, plus ton of strategies that you can bring back to your team to help supersize your growth.

Net
working

With 500+ attendees, it's not hard to imagine you'll meet your SaaS kindred spirits, sharing war stories to each other and learning. You'll be among your people. Join us for the SaaS networking opportunity of the year at #saasnation04!

Fun

Afteparty? Sure! To ensure networking it will last till late evening, relationships get made and deals get done. Insane value!
I was with SaaS Nation from the very beginning, it's progressing a lot. So many insights from the scene. SaaS is booming in Ukraine. So if you've never been to Ukraine, I advice you to come here and join the next SaaS Nation.
Organizing this Conference, we've a chance to become the real SaaS Nation. The nation that creates and sells products. Here you could meet people, who trying to become stronger in marketing, sales, customer success, etc. This is the best place to understand how you could reach more ARR faster.
A lot of energy, a lot of people at SaaS Nation are really excited to take their business to the next level. Here you could learn more from your fellow peers, as they experience the same problems as you.
Ukraine has a lot of technical talents. SaaS Nation's built the Community which helps to learn new skills. Invited speakers giving practical suggestions which are really helpful for founders who develop SaaS companies.
There are many great products, which was developed here, in Ukraine. So it's really important to come and get new knowledge from your peers for developing your business. Coming and becoming part of SaaS Nation Community, I'm proud to be a part of the new beginning. Very strong network.
It's important for companies in our region to meet and know each other. You could find out great connections here. If you share your experience and listen to the experience of your colleagues, you could do more.
Speakers 2019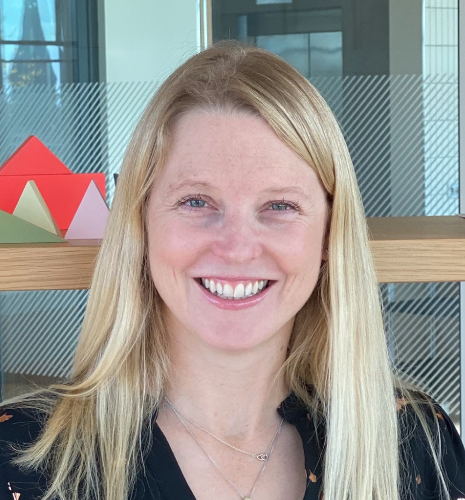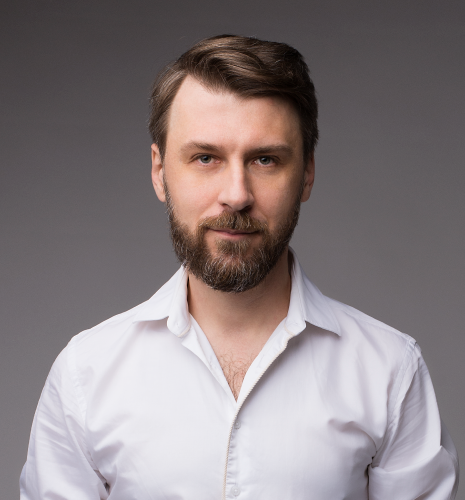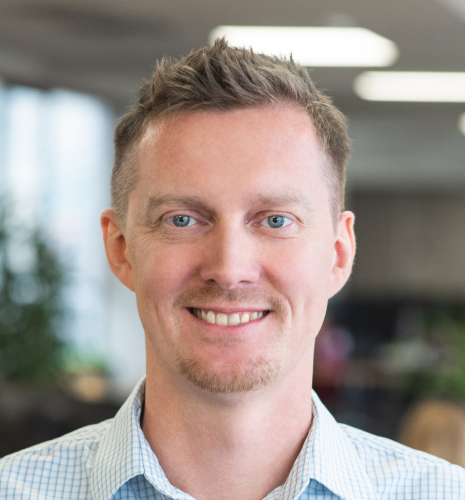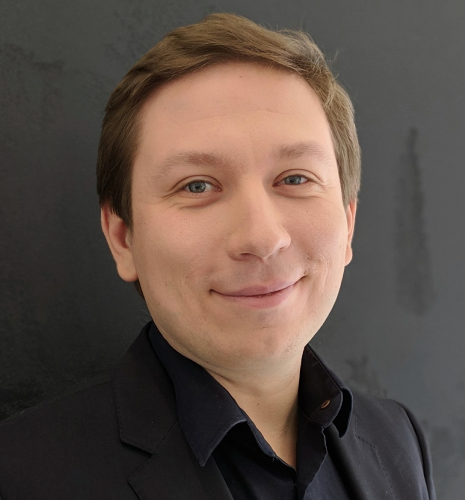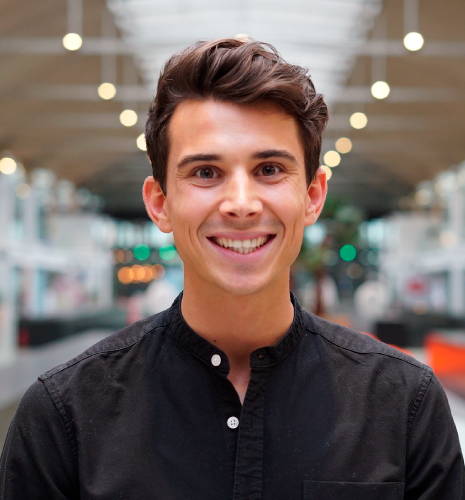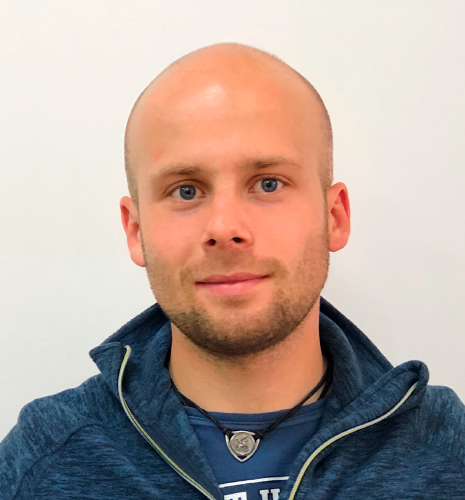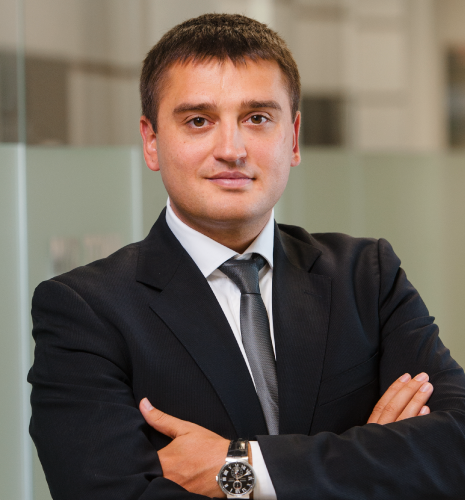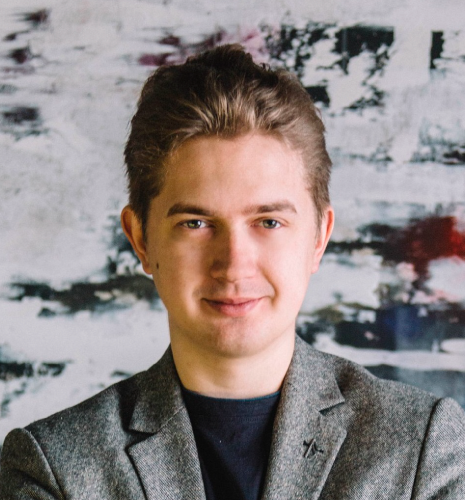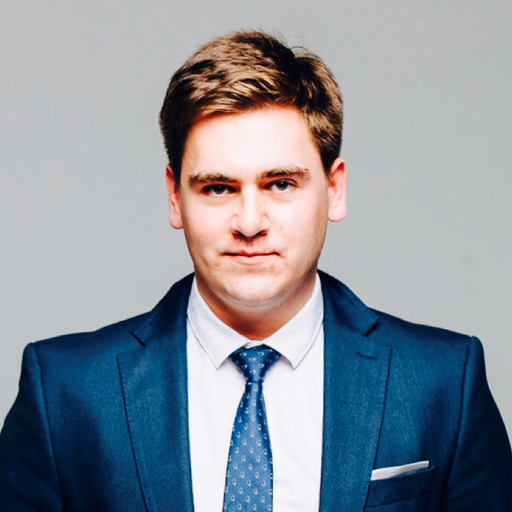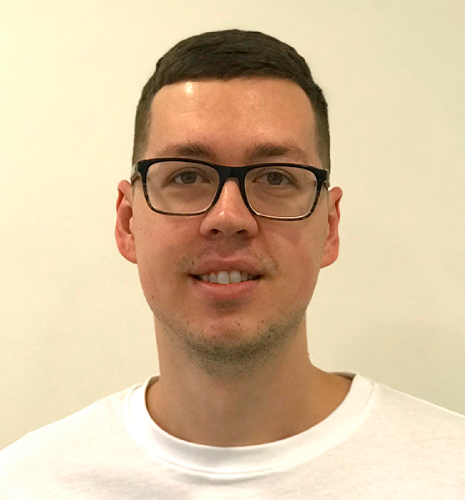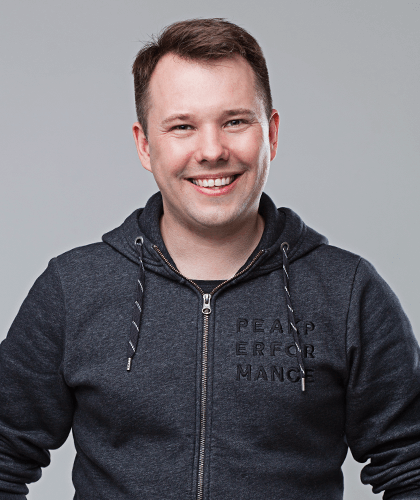 Our previous speakers
Emeric Ernoult
Co-Founder&CEO
AgoraPulse
Igor Karpets
Head of Sales
Grammarly
Vadim Nekhai
CEO
Depositphotos
Olman Quesada
Head of Business Development
AppSumo
Alexandr Galkin
Co-Founder&CEO
Competera
Igor Zhadanov
Co-Founder&CEO
Readdle
Artyom Borodatyuk
Founder
Netpeak Group
Vlad Flaks
Founder&CEO
OWOX
Alexey Orap
Founder&CEO
YouScan
Aleksandr Krutko
CEO
.io Media
Alexey Vitchenko
CEO
Digital Future
David Braun
CEO
TemplateMonster
Anna Belous
Head of Marketing
Competera
Ragnar Sass
Co-Founder
Pipedrive
Alex Kiselyov
Marketing Director
Ringostat
Pekka Koskinen
Founder&CEO
Leadfeeder
Oleg Bilozor
Founder&CEO
Reply
Ingmar Zahorsky
Director of Customer Success
ChartMogul
Max Pecherskyi
Co-founder&CEO
PromoRepublic
George Elfond
CEO
Rallyware
Summer Lindman
CEO
Talkable
Igor Sokolov
Product Manager
Grammarly
Peter Lyon
VP Customer Success
Brightflag
Yaroslav Stepanenko
Product Marketing Manager
MacPaw
Roope Heinilä
Co-Founder&CEO
Smarp
Mart Virkus
Chief of Marketing
Toggl
Otto Hilska
VP of Engineering
Smartly
Ruslan Savchyshyn
Founder
MagneticOne
Kaarel Kotkas
Co-Founder&CEO
Veriff
Aleksandr Rys
CBDO
SendPulse
Eugene Lemesh
Chief HR
Terrasoft
Ramesh Haridas
Angel Investor